Tinto Dos 2015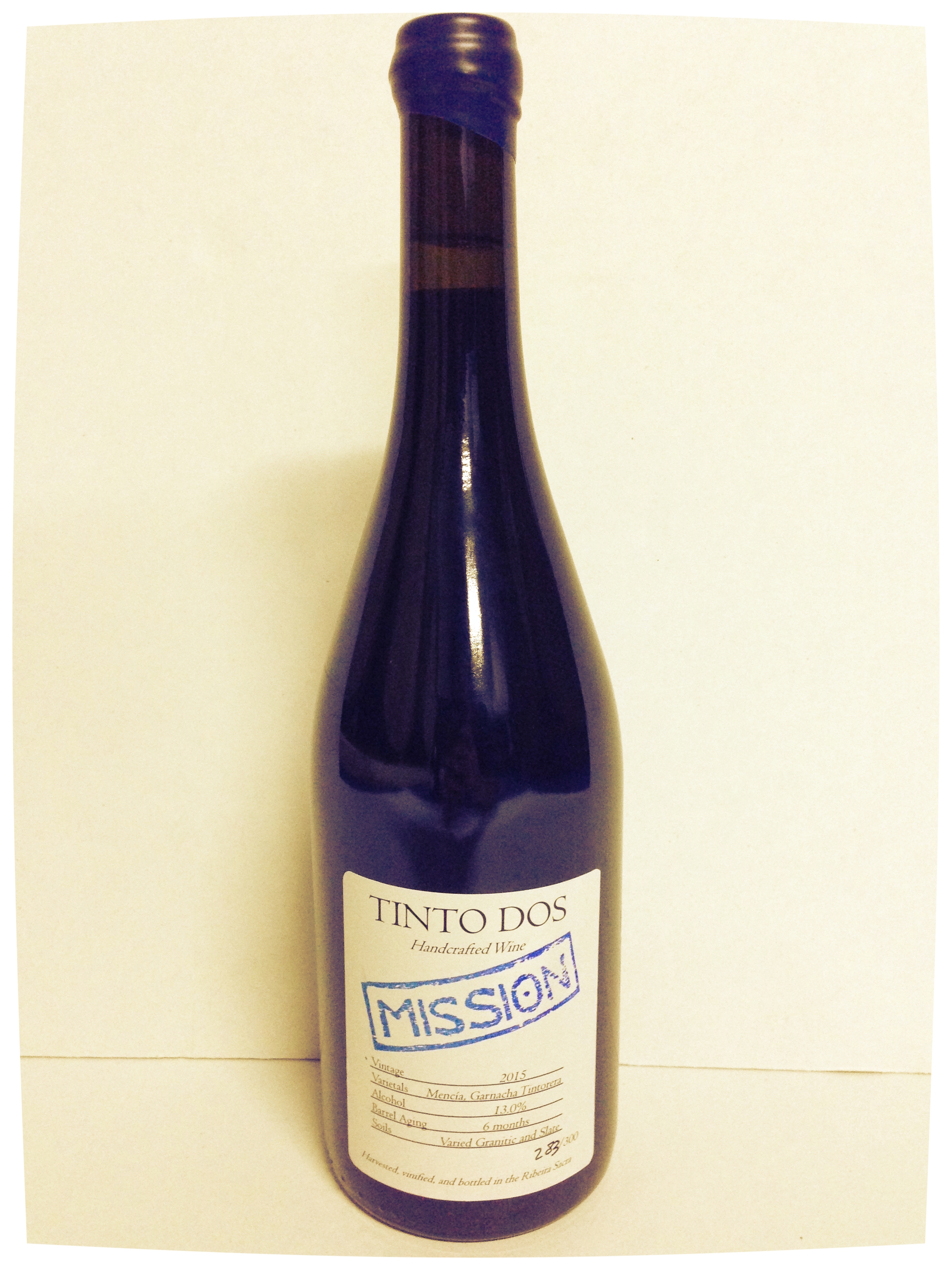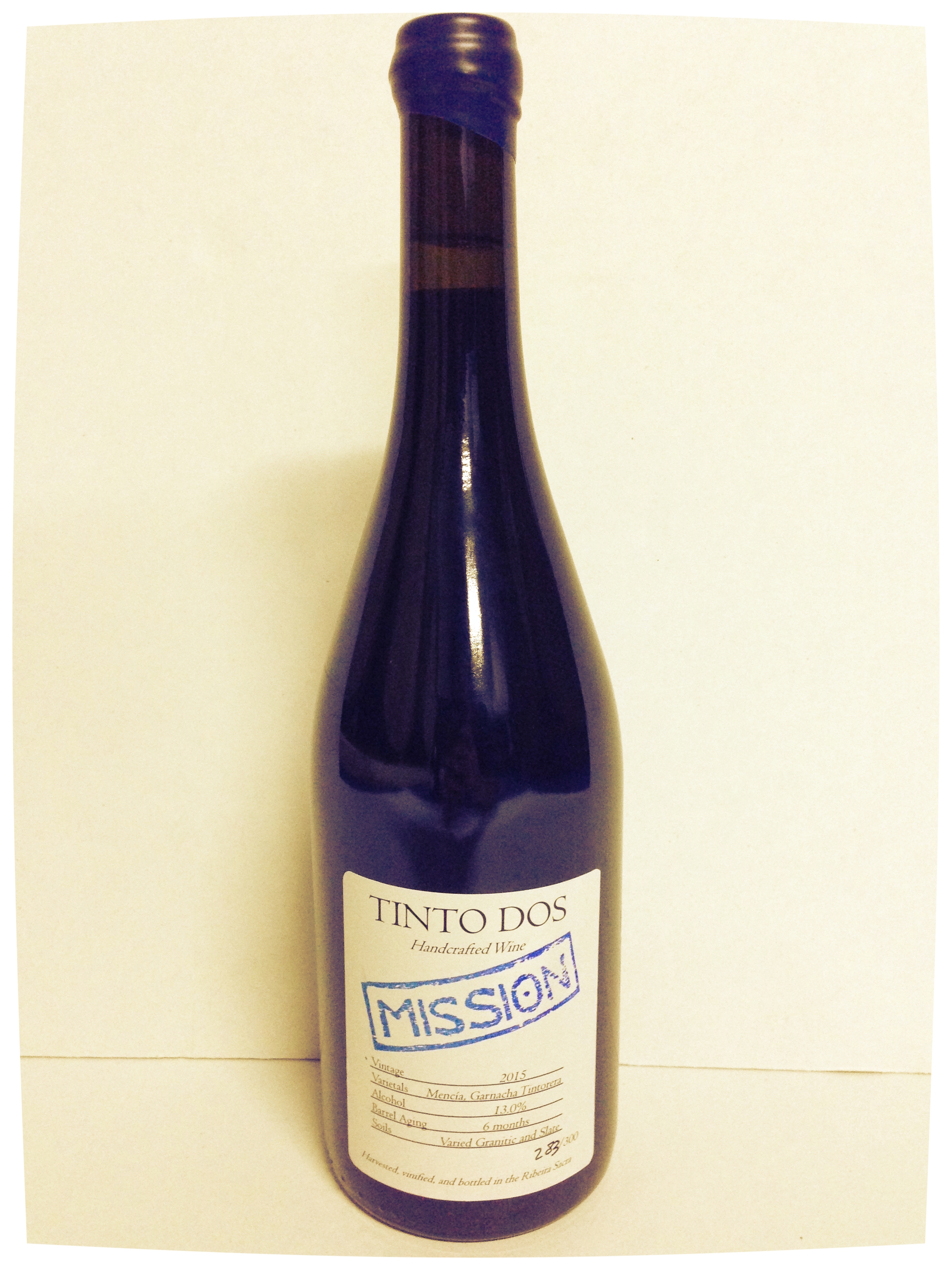 Tinto Dos is a complex, structured wine with relatively pronounced tannins and firm natural acidity.
Within the US, shipments can only be made to the following states: Alaska, California, Idaho, Louisiana, Nebraska, Nevada, New Hampshire, New Mexico, North Dakota, Oregon, Virginia, West Virginia and Wyoming as well as Washington, DC.
Please note that there is a flat shipping charge of $5 per order regardless of quantity in the US and UK, and $20 in the rest of Europe.
For orders in Europe, VAT/IVA is included. Your credit or debit card will be charged in your own currency, with no fees and the spot exchange rate applied.